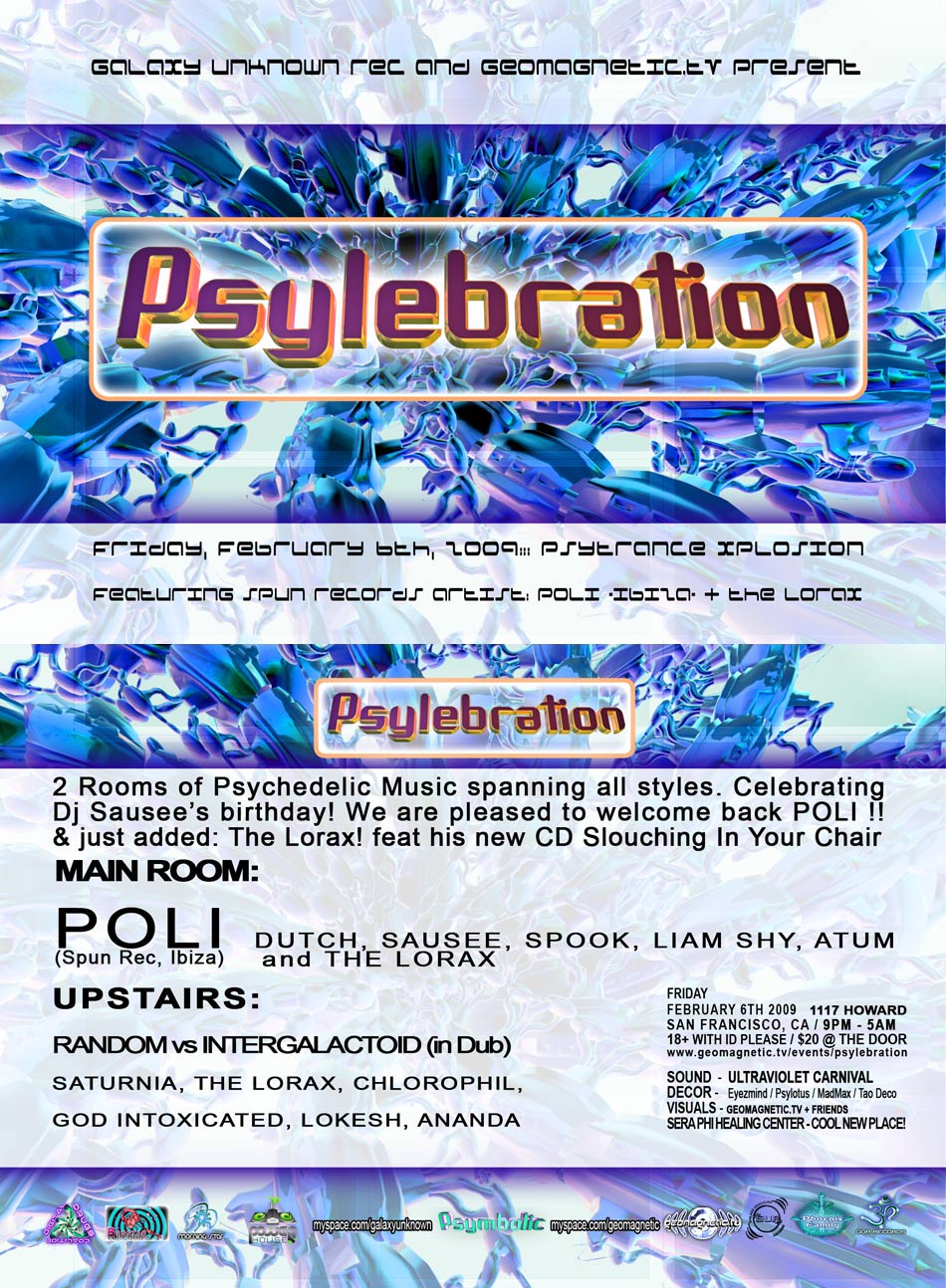 ***
PSYLEBRATION feat: POLI (Spun Records Ibiza) and Sausee's Birthday Bash!
Friday, February 6th, 2009
http://geomagnetic.tv/events/psylebration
WOW! Psymbolic 5 was AMAZING!
~> Please post this announcement to all family lists! See ya there! <~
***
PSYLEBRATION feat: POLI (Spun Records Ibiza) and Sausee's Birthday Bash!
Friday, February 6th, 2009
On Friday, February 6th, 2009 Galaxy Unknown Rec., GeoMagnetic.tv, and the Goa Records invite you all to attend a full power fusion gathering of psychedelic trance and groovy Chillout with Special Guest THE LORAX Feat his NEW DOWNTEKNO album - Slouching In Your Chair and our good friend and now local international psy trance hero - POLI MATKIN.
Main Room // progressive / psytrance >
POLI Spun Records/ Ibiza, Spain




Poli ( Austin Matkin ) came to earth in Memphis Tennessee, home of the blues and soul. With twelve years old and the large amounts of watching MTV (When it still showed Music videos), his first wish for a guitar was granted. Because of idols like Jimmy Hendrix, he became a member of a rock and roll band at the raw age of fourteen. With 16 years of age he crossed the Atlantic to visit his brother Riktam (GMS) in Amsterdam. At the time there was small a bunch of Growling Members making primary forays into Dj-ism and production. A year later he went to the 1994 VooV. This was his first experience of proper Goa party and there was nothing else like it at the time. Having seen something like this made a tremendous impact on him. He then stayed in Holland and started collecting music. He moved to the Elf, a small community of artists that had a venue where he regularly spun due to popular demand. From there, he went on to the Milkweed and has since played all over over the world, notably, Brazils 2000 Transcendence, Japans Solstice and across the US club scene from N.Y. to L.A. In that time he moved to the old growly "Boat" in Amsterdam and then later to Ibiza. It is there that he began working in the Tri-ball studio on his first album called "Electric Wonders" being released on Spun Records and has now come to fruition and will hit the shelves this summer!

Check out his music @ - http://www.myspace.com/polimusic


Line Up:
--- Dance Floor ---
9:00 - The Lorax
10:15 – Special Guest
11:15 - Atum
12:15 - Poli
1:45 - Sausee (Special Belated B-day set)
3:00 - Spook
4:00 - Liam Shy
Room Dos: // Chillout / ambient / psychedelic downtekno >
--- Chill Zone ---
9 - Chlorophil
1030 - Kali
1130 - Lokesh
1230 - Random vs. Bird Of Prey (Intergalactoid CHILL SET)
130 - Saturnia
230 - God Intoxicated
330 - The Lorax
430 - Ananda
details >
visuals / GEOMAGNETIC.TV + Friends
intergalactic gateways / + PsyLOTUS + ClyMAX + Tony EYEZ-MIND
psydeco + atmosphere / TAO DECO + Sera Phi Mystic Healing Arts and Refreshments+ More!
sound systems / ULTRAVIOLET CARNIVAL + Sera Phi Sacred Sound
San Francisco CA // 9pm to 5am // 18+ // 1117 Howard @ 7th Street >
$20 at the Door includes a CD. First 50 get a full copy of (Digipak in Shrink Wrap Hot off the Factory Press) of THE LORAX NEW DOWNTEKNO album - Slouching In Your Chair And a selection from the latest Geomagnetic psytrance promos.
directions >
tba... YES =) we DID move Venues... more info coming soon... and YES we ARE NOT having it at Ginger Bread...

THE LORAX Feat his NEW DOWNTEKNO album - Slouching In Your Chair
"Also introducing Lokesh's debut EP Soul Rush with 5 soul-shaking tracks (on Goa Records) - http://www.tranzatma.com"
http://www.geomagnetic.tv | http://www.sausee.com
***
-----------------------------------------------------------------------------
Next Events…
Feb 14th possible special Valentines Psy party with Rastaliens!?!, March 6th (Psymbolic 6? could it be??), March 21 (Equinox feat Mad Maxx aka Sirius Issness), April 4th (Galactic Funk feat Solar System + lots more)
New Releases...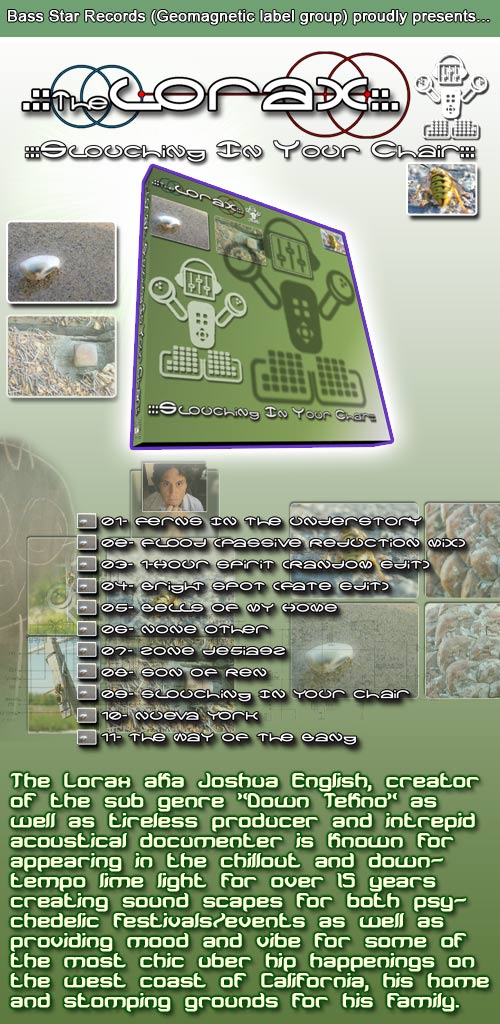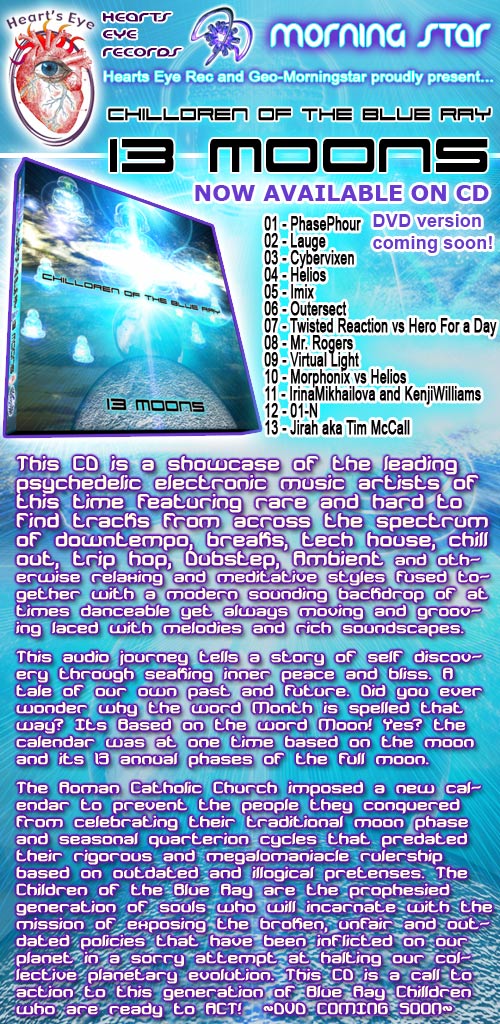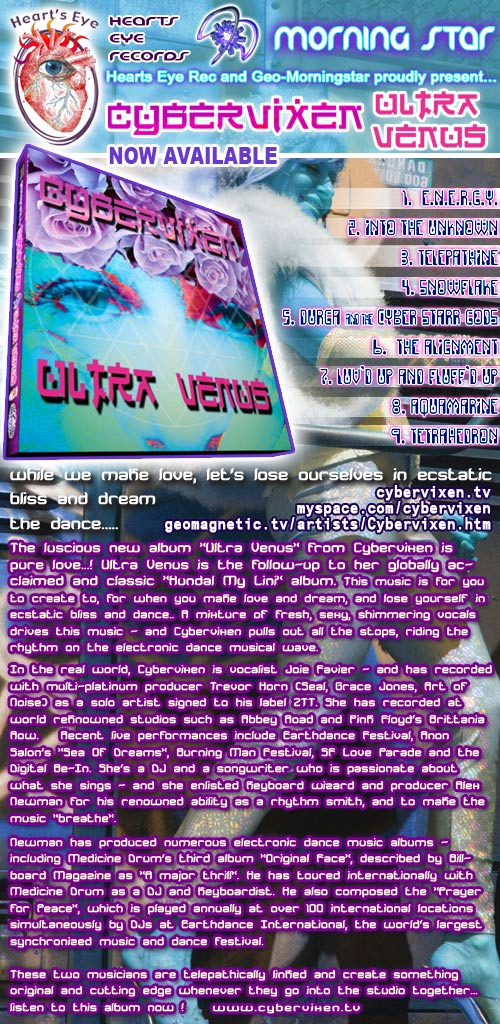 Coming soon: Lokesh - Soul Rush EP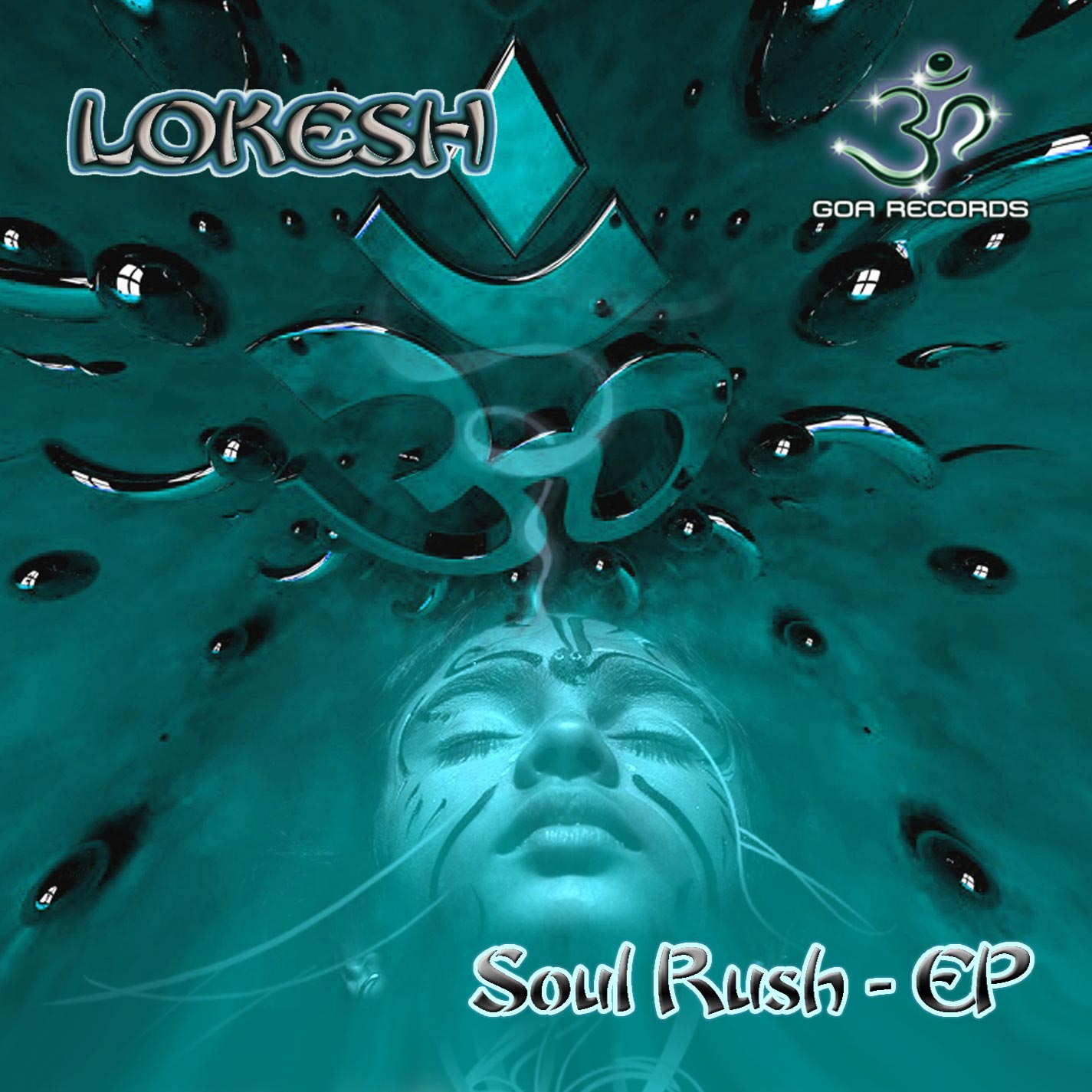 More Latest Releases…
DIGICD011 Frost – Raven (Out now on Psyshop and around the world!)
http://geomagnetic.tv/labels/DigitalDrugs/DIGICD011-FrostRaven-StarMuse/
GOAREC005 Solar System (Out now on Psyshop and around the world!)
http://geomagnetic.tv/labels/Goa-Records/GOAREC005-SolarSystem/
GEOCD036 Dj Salva – Virtual Chronicles (@ Psyshop & around the world!)
http://geomagnetic.tv/labels/GEO-Morningstar/GEOCD036-DjSalva-VirtualChronicles/
GEOCD037 Jirah – Journeys (Out now on Psyshop and around the world!)
http://geomagnetic.tv/labels/GEO-Morningstar/GEOCD037-Jirah-Journeys/
GOAREC003 – Goa Cytopia v.1.1 (feat. 10 award winners)
http://geomagnetic.tv/labels/Goa-Records/GOAREC003-Goa-Cytopia1.1
GOARECO04 – Goa Cytopia v.1.2 part 2 of the results from the Competition!
http://geomagnetic.tv/labels/Goa-Records/GOAREC004-Goa-Cytopia1.2

-----------------------------------------------------------------------------